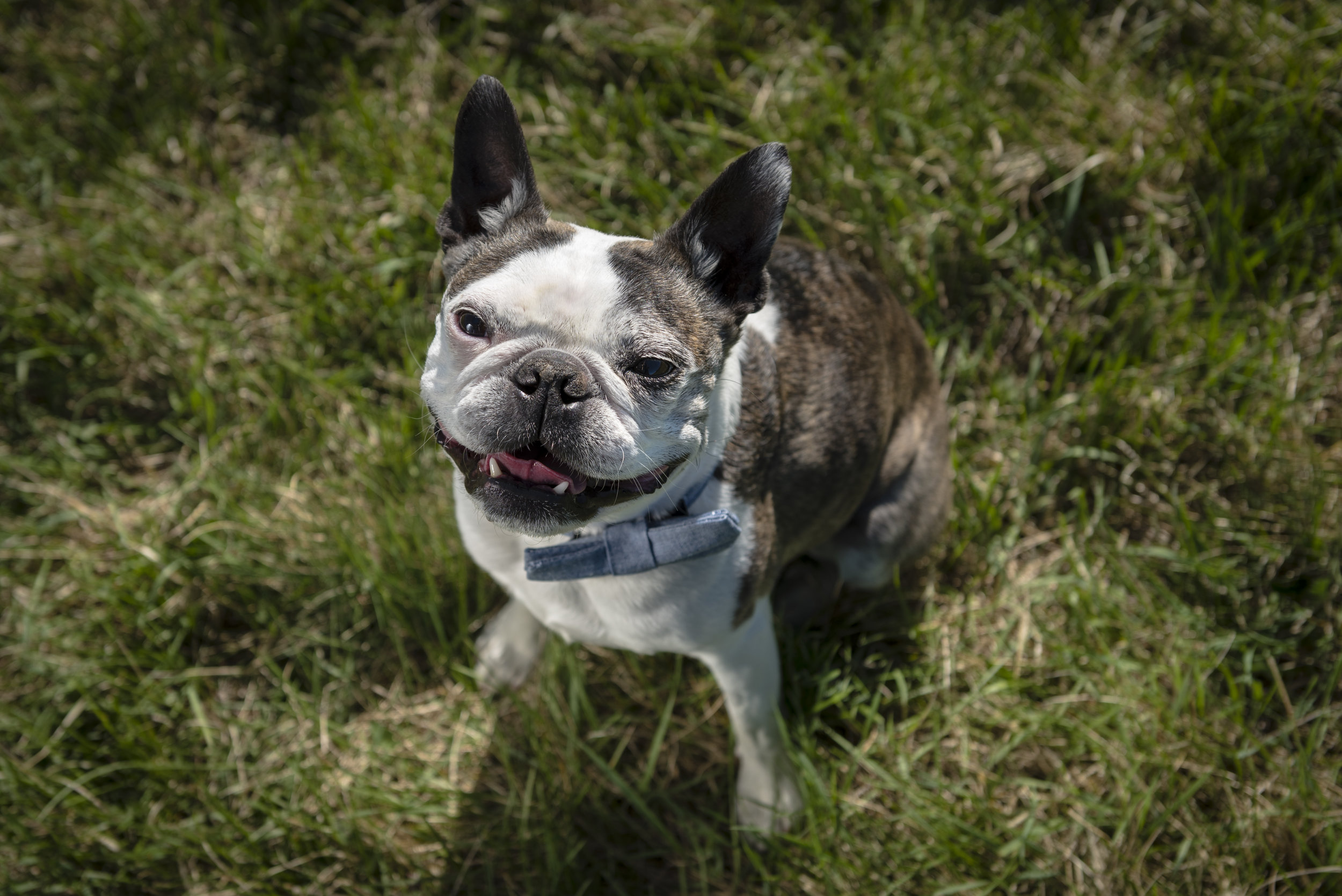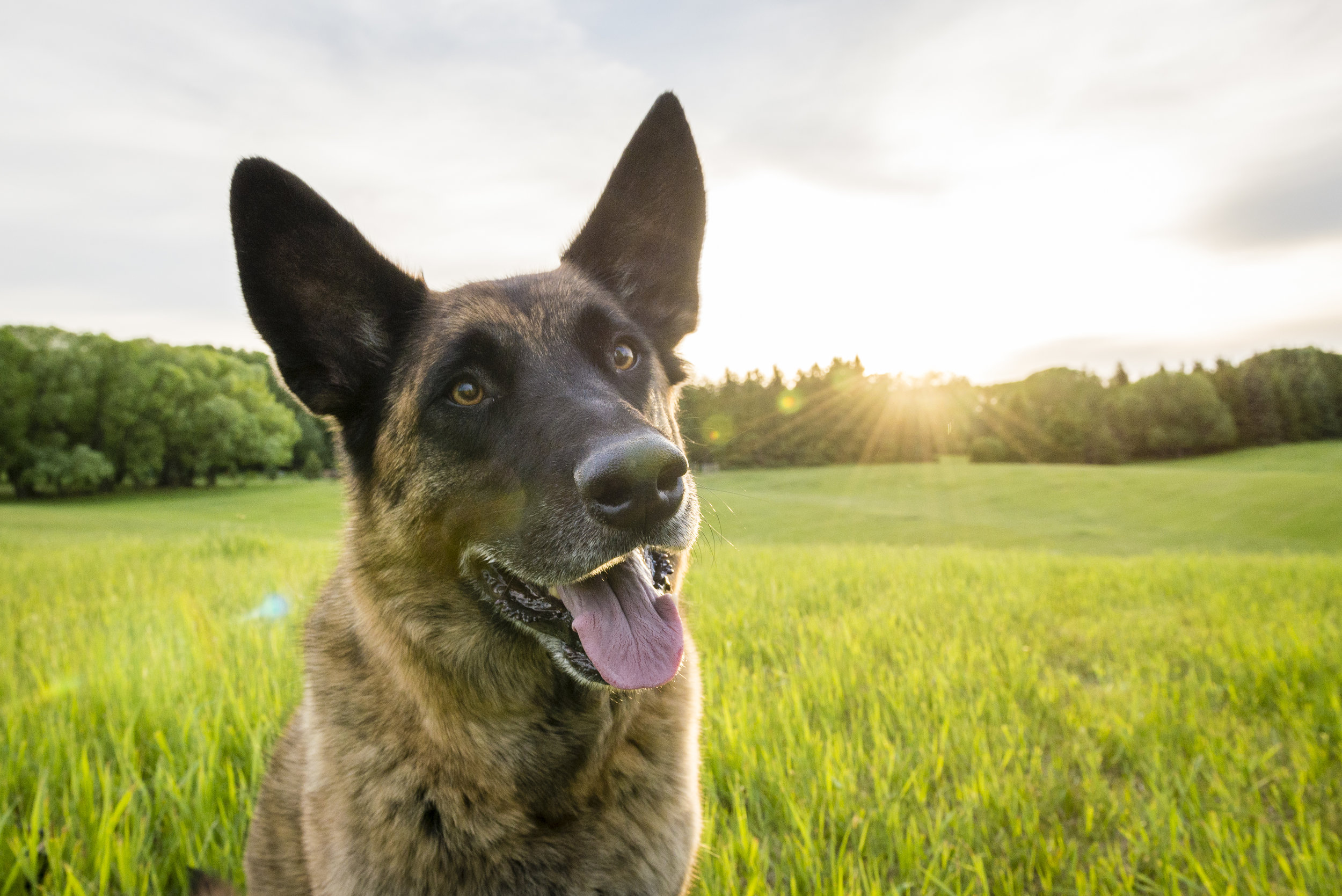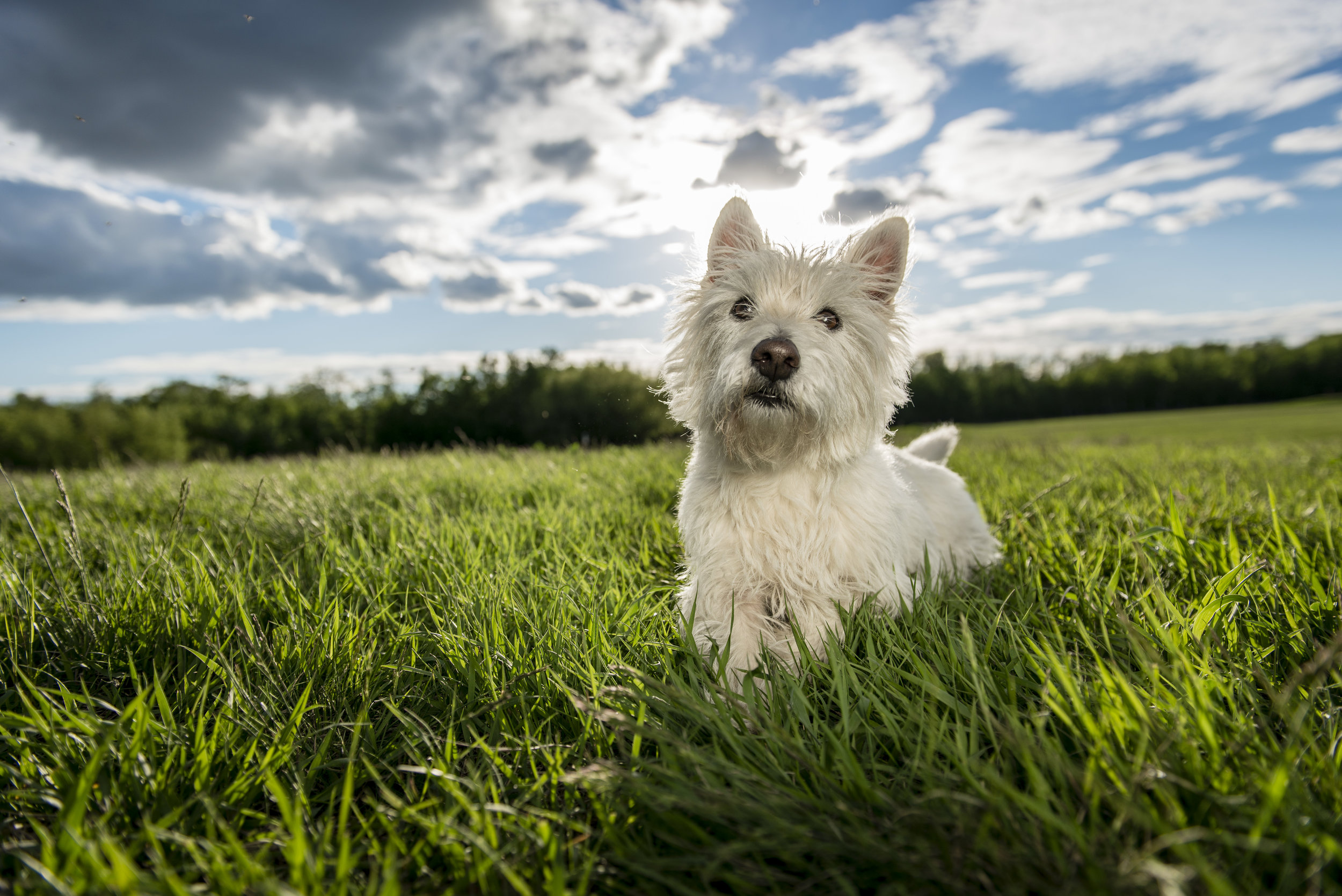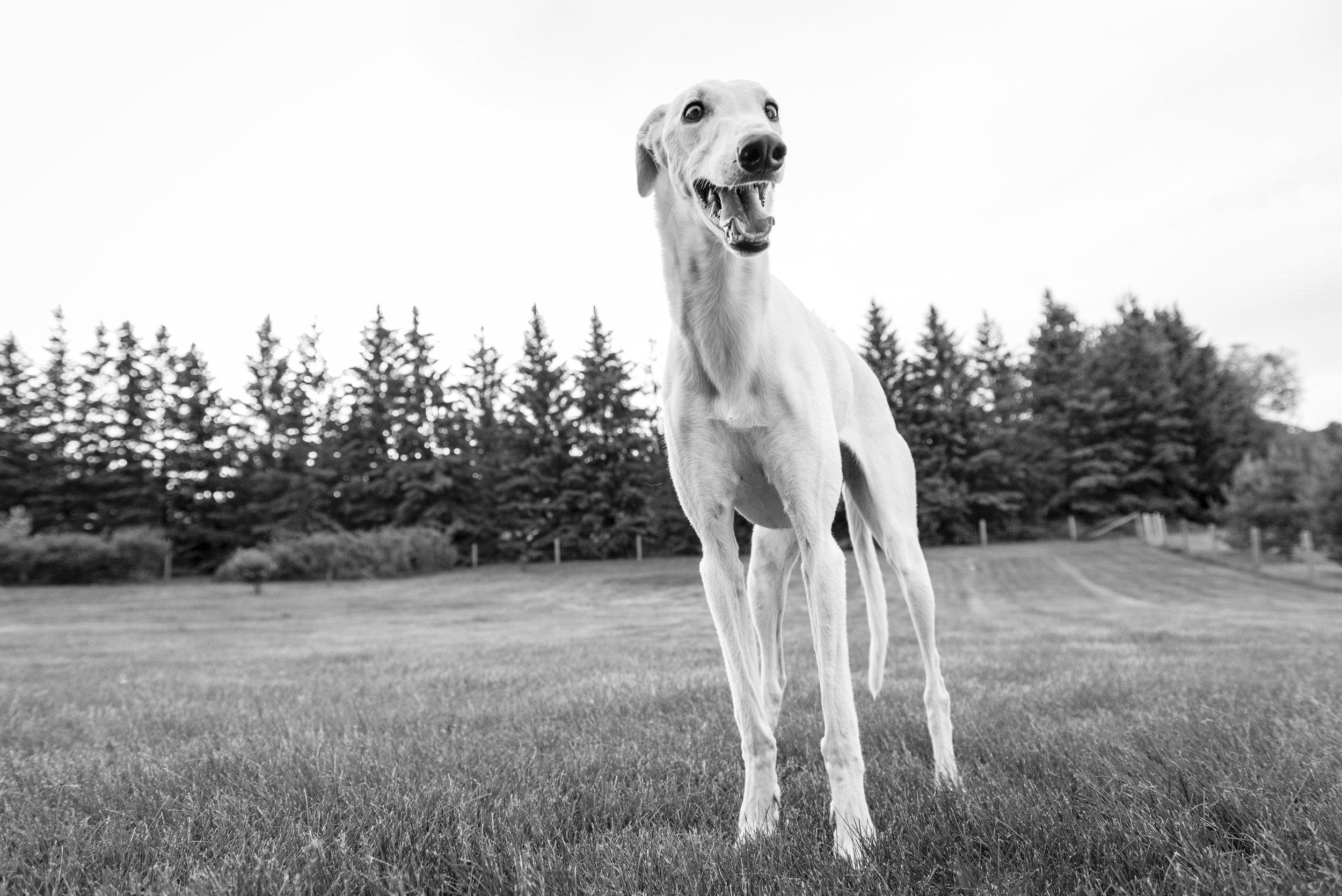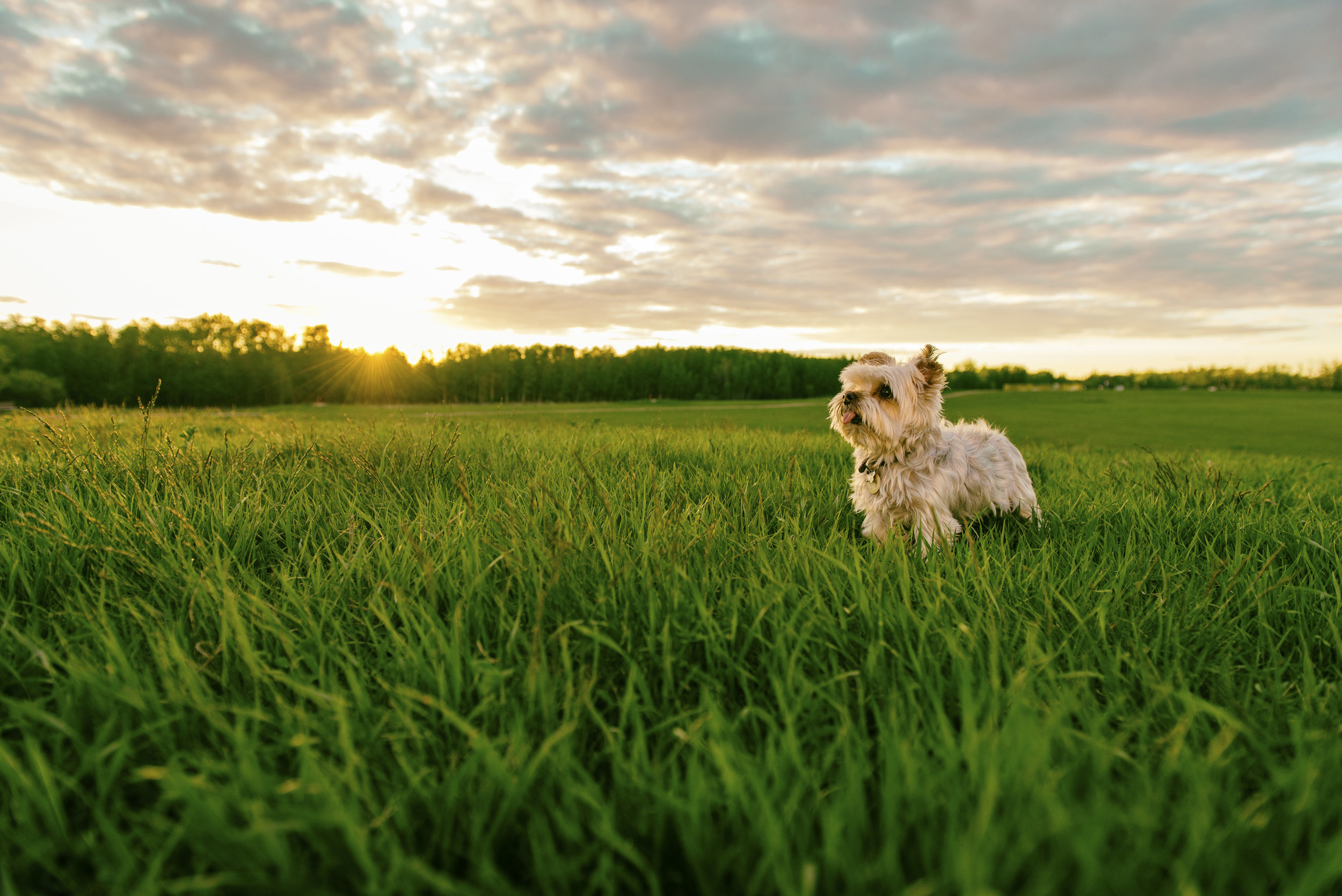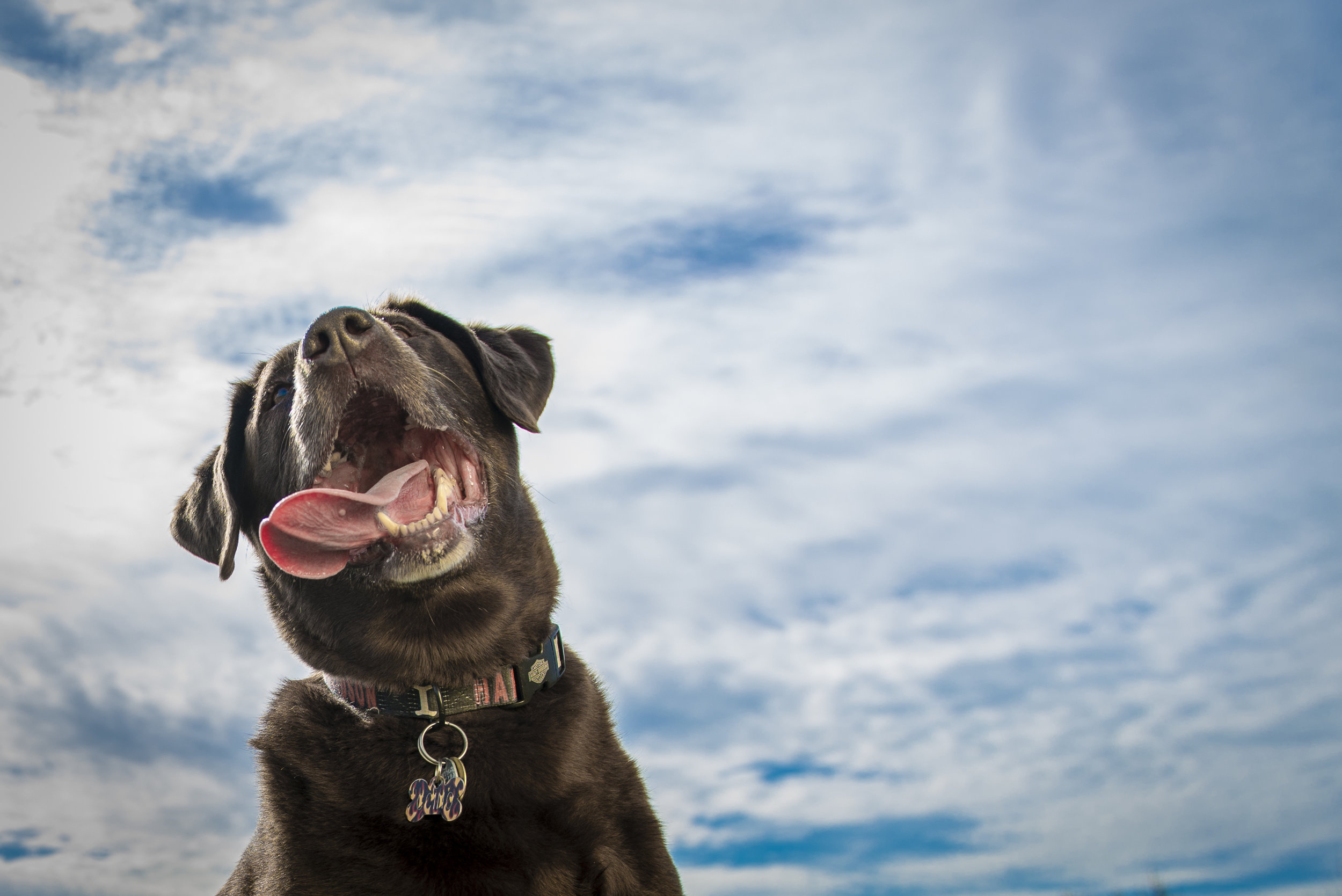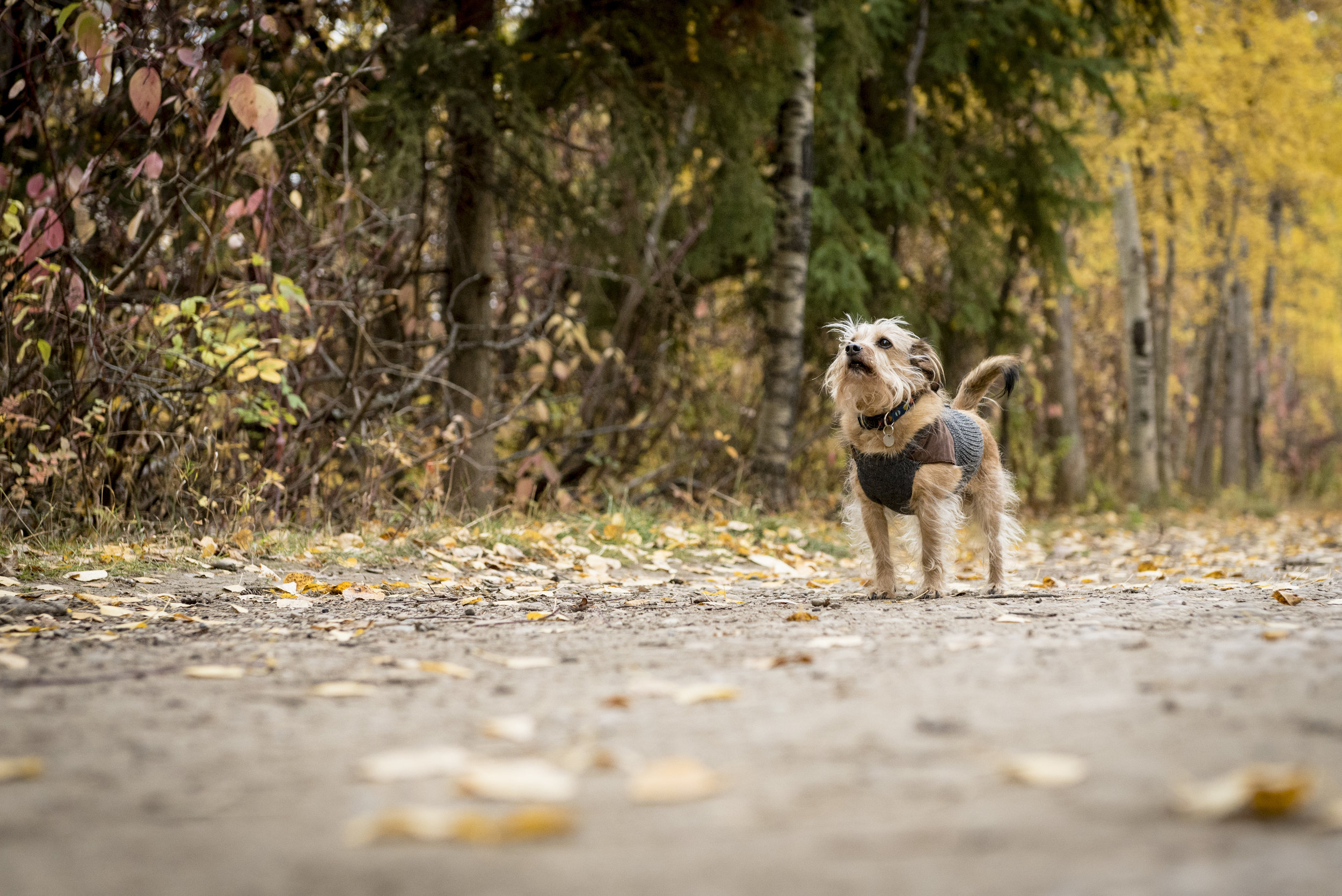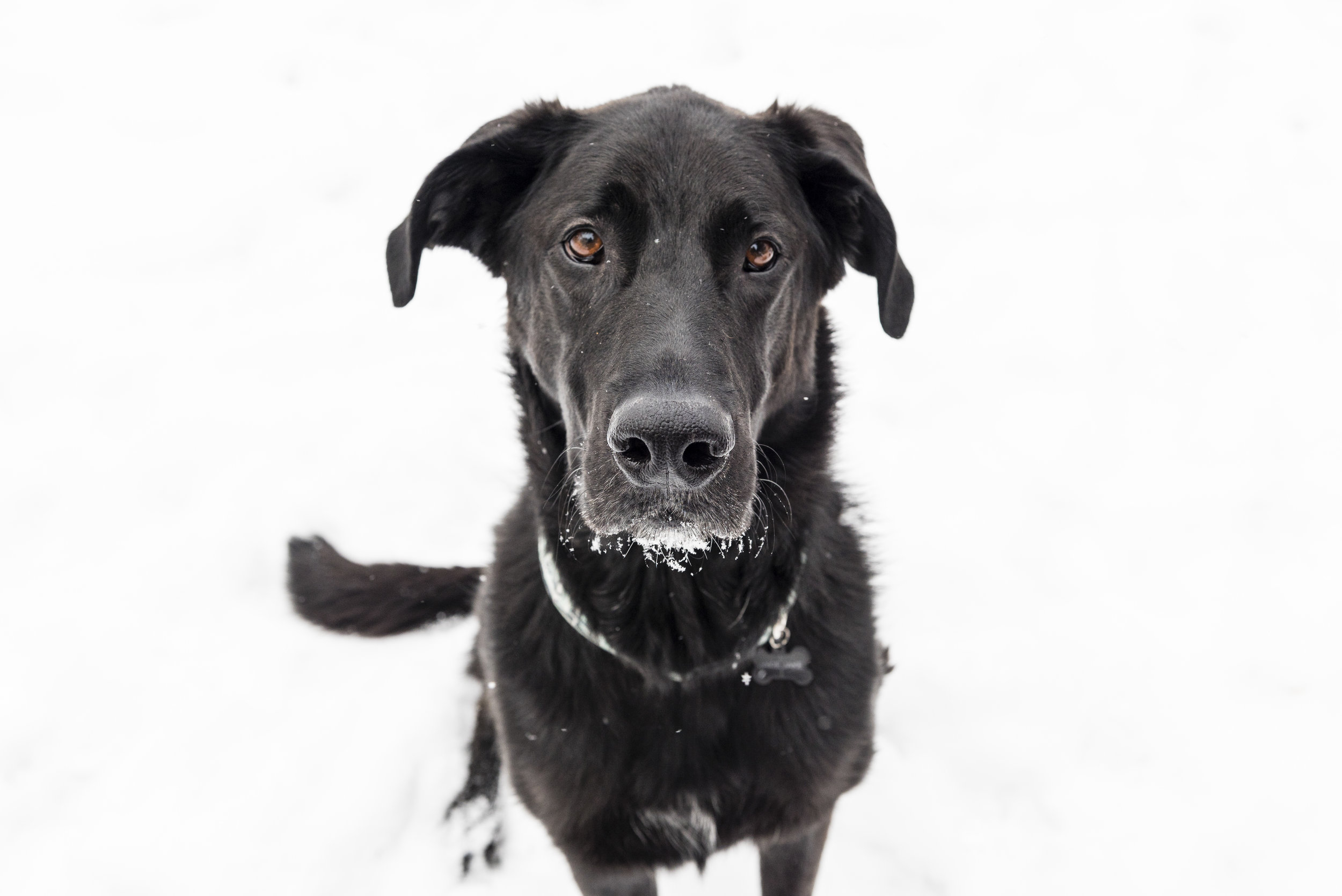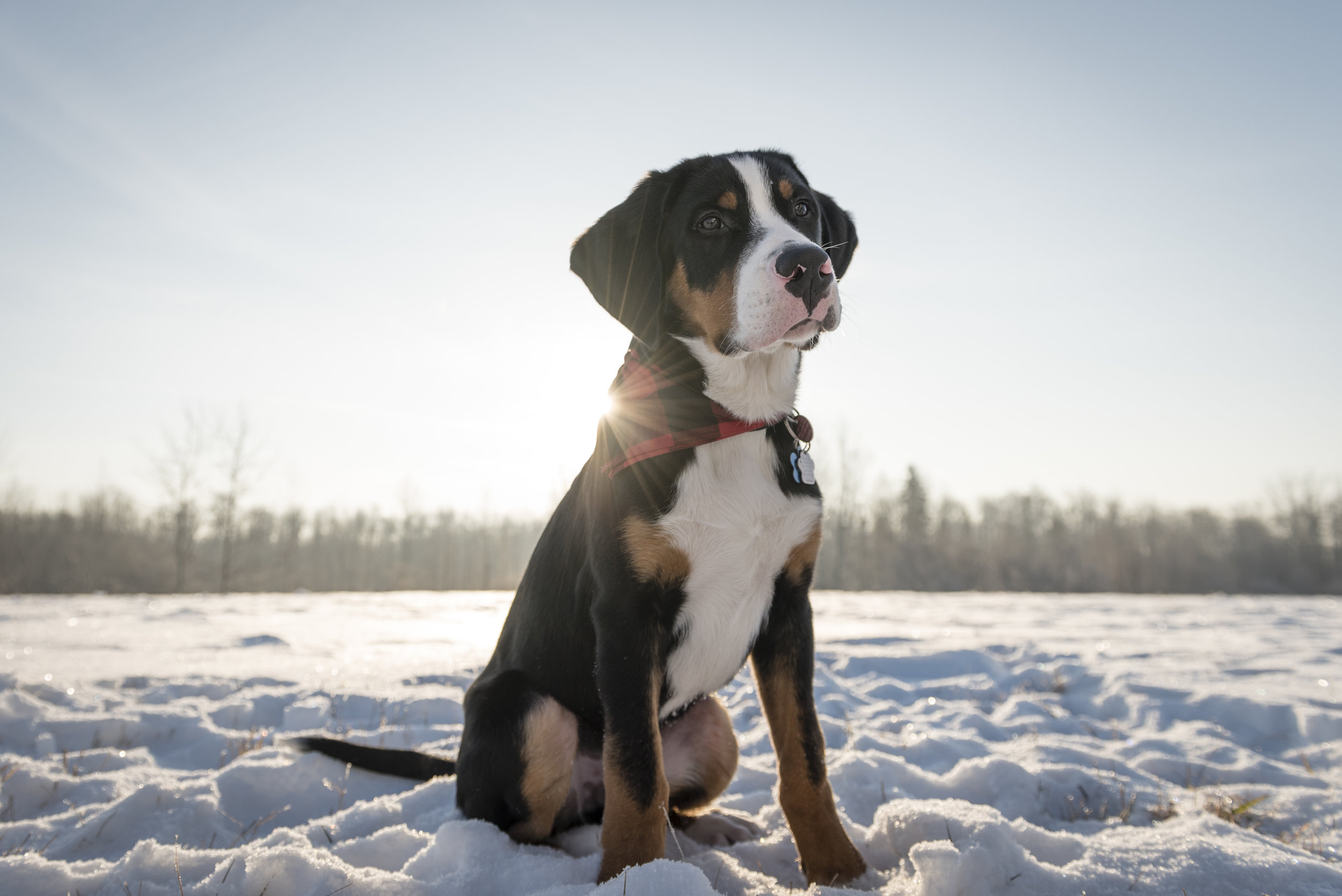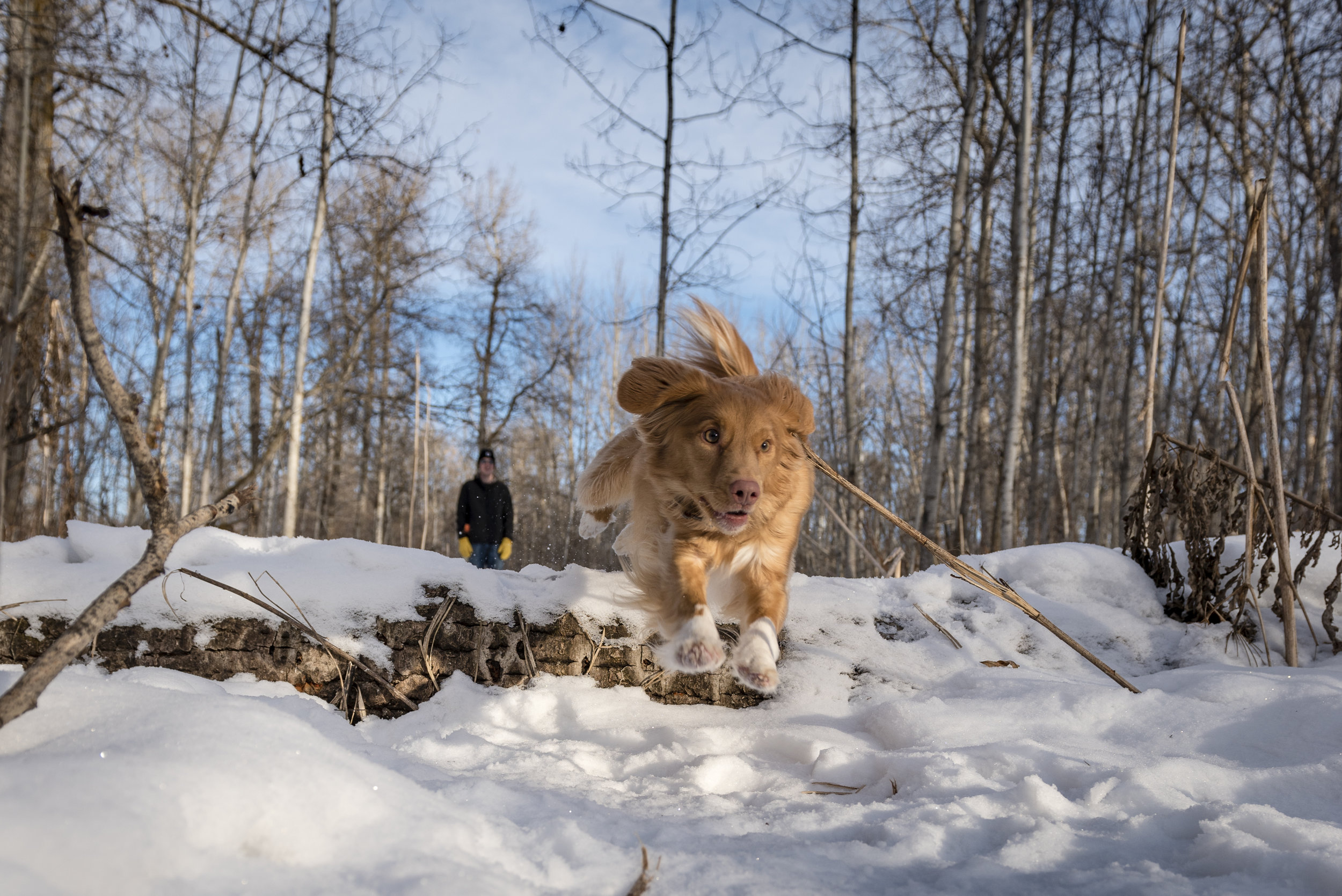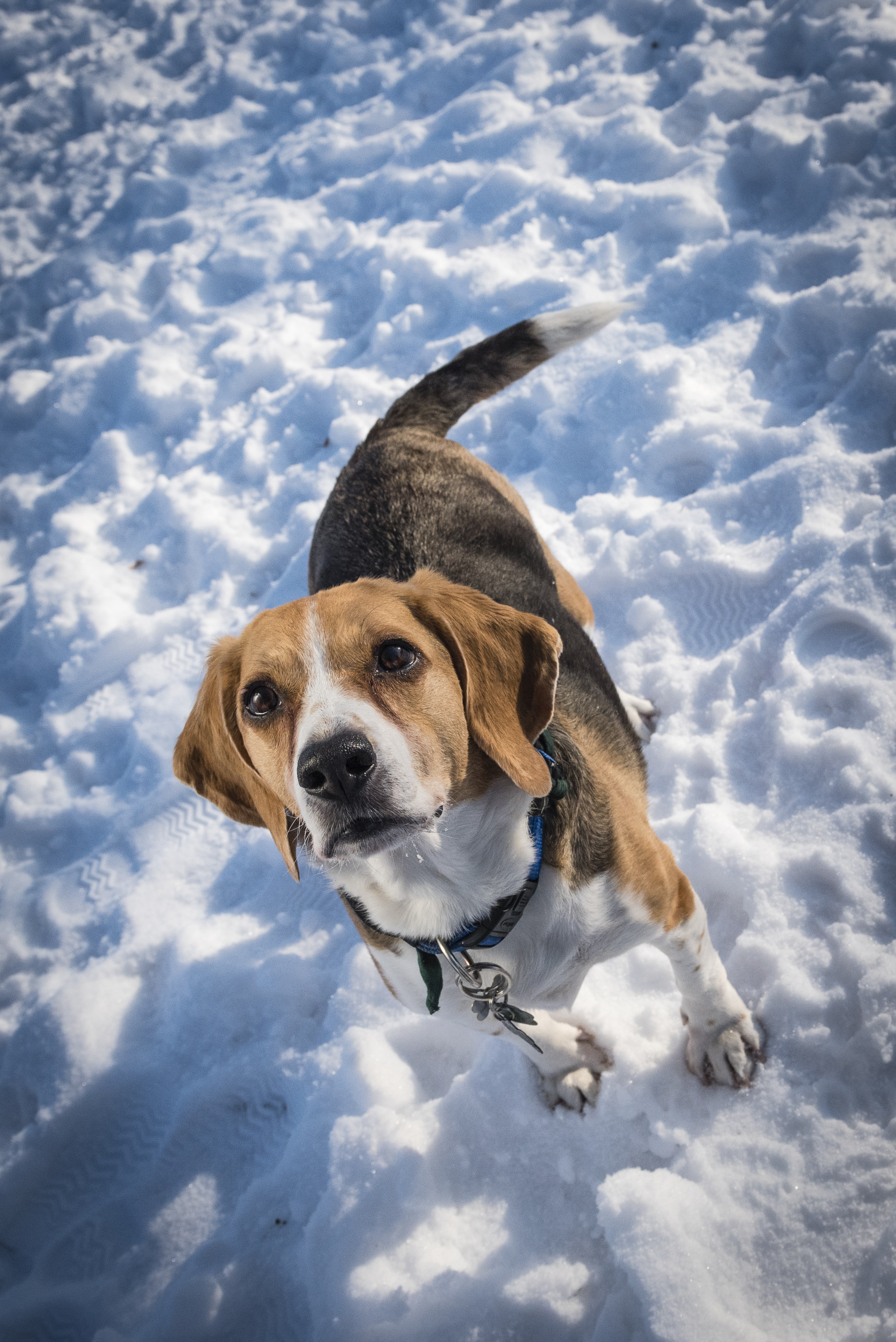 Pet Photos in Edmonton & Surrounding Areas
We're Edmonton Pet Photography and we're one of Edmonton's premier pet photography teams. We love capturing imagery of your pets outdoors in stress-free natural environments to frame them against Alberta's big prairie skies, and the gorgeous colour palettes of our four distinct seasons. One thing we hear from our clients a lot is, "Wow, this looks EPIC!" Nothing makes us happier to hear that and know that we totally nailed it! If you're looking for epic images of your best friends while they are living their best lives, contact us today and book a session.
Click below to find out more about our service offering or to purchase a session with us online or if you just want to reach out and say hi!
Our latest from Instagram
We're proud partners with the folks at Zoe's Animal Rescue Society. Their tireless efforts mean so much to so many animals. Adopt, don't shop! All treats on EPP shoots provided by Mutt Munch Dog Treats, locally made right here in yeg! See all their fantastic wares: muttmunch.ca